Summed up: Go see "Operation Mincemeat"!
One of my favourite gigs this year: Singing and dancing like I don't care at all. For real!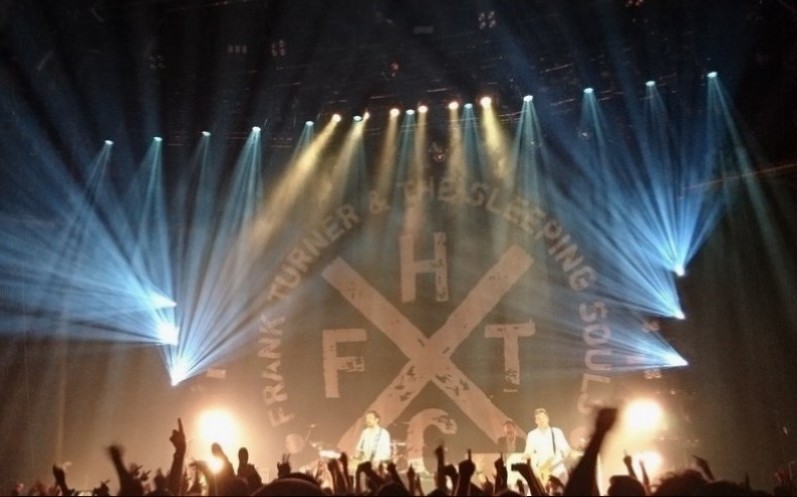 It's not been easy to sum up the events and emotions from this weekend in a comprehensive way. On the train ride back home last Tuesday I started thinking...